How to Make – Spiced Ethiopian Split Pea Wot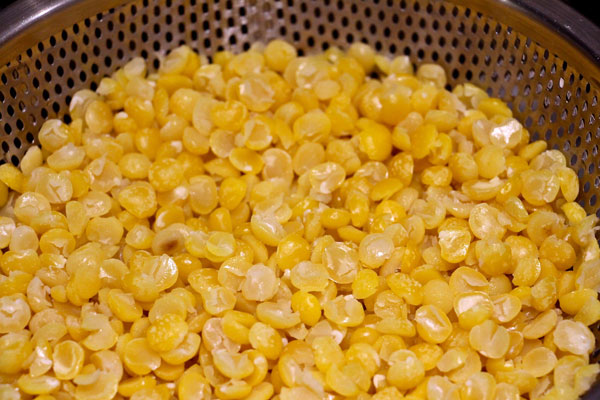 The perfect way to start off Meatless Mondays, I first fell in love with Ethiopian wot when dining at Eat Ethio's pop-up last year in Hong Kong. During the dinner, our lovely host Helina served up spice-infused Ethiopian favourites, including the intoxicatingly fragrant and irresistibly wholesome "wot". This seemingly magical dish is composed of a melange of yellow split peas, sweet caramelised onions, garlic and rich earthy turmeric. At home, I added my own little touch by weaving a bit of green (and a hefty dose of iron) with wilted spinach in between the split peas. Delicious on its own, or as an accompaniment to a light protein such as eggs or grilled salmon, this African stable is sure to enliven, and enrich, any table
What you'll need (feeds 2 lucky eaters):
1 cup yellow split peas
6 cups water (for boiling)
2 small onion (finely chopped)
2 tbls oil
1 tsp tumeric
5 cloves of minced garlic
1/2 cup water (for diluting wot)
salt & pepper
2 handfuls baby spinach
Cook Time: 30 minutes
Firstly, rinse dried split peas and bring to a boil with 6 cups of water.  Once boiling, allow the peas to cook on medium heat for 20 minutes. Drain well – the peas should crumble slightly with pressure but not be mushy.
Add oil to a pot and lightly sauté onion for 6-8 minutes to caramelise.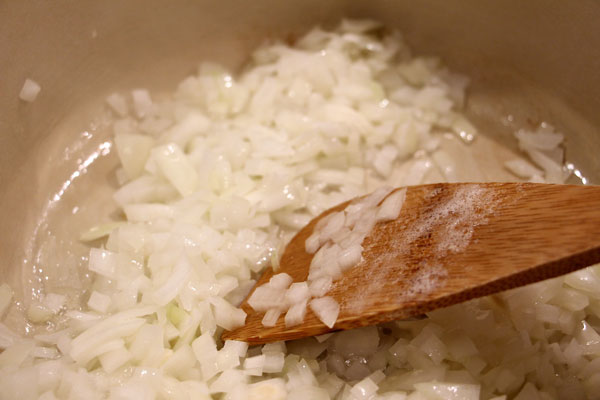 Add in turmeric and garlic, and stir for another minute or 2.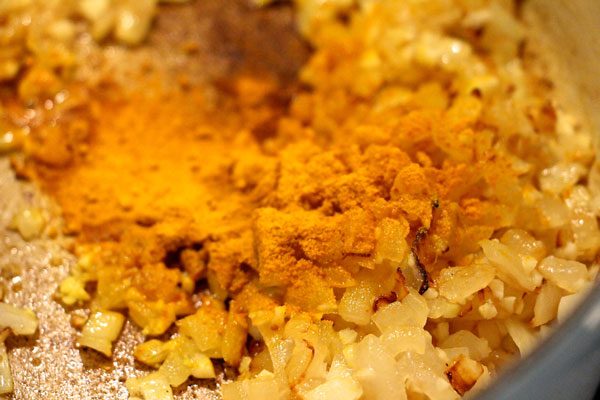 Add in the cooked split peas, as well as the 1/2 cup of water. Allow the contents to simmer for around 10 minutes, making sure to stir so the peas don't stick to the bottom.
Toss in 2 handfuls of spinach and stir into split peas. Turn off heat and allow spinach to wilt for 2 minutes.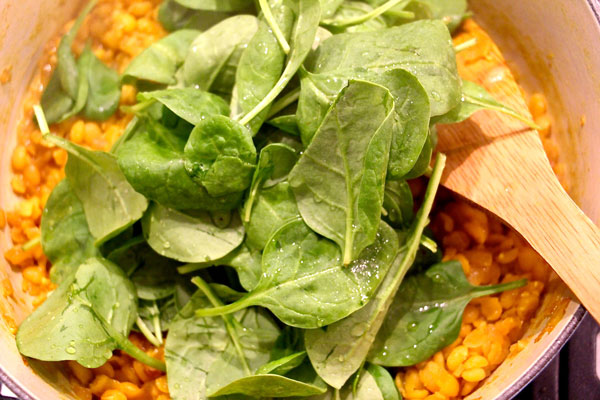 Bon Appetit!!!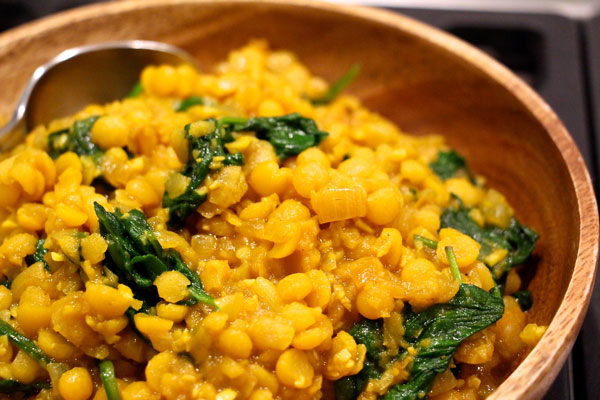 Sites We Adore