Away Filming – It's More Fun in the Philippines!!!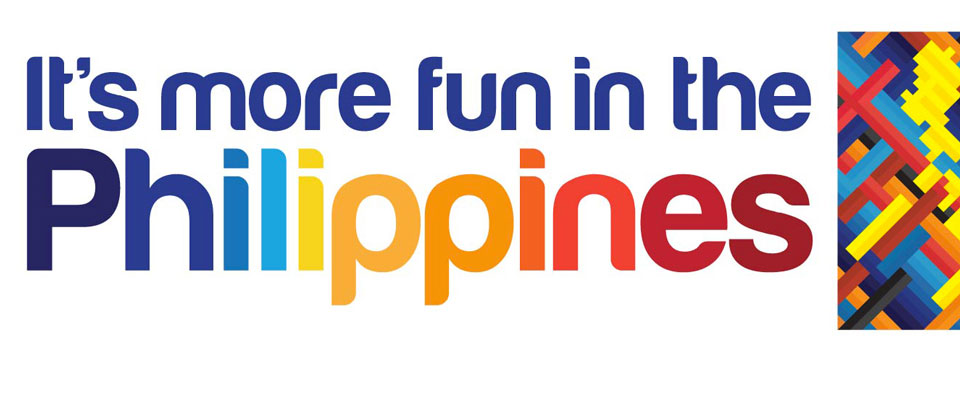 Happy New Year everyone!!!  We had a wonderful time filled with plenty of foodie adventures in Australia, and I can't wait to share them all with you guys!  However, I'll be posting a little less this month, as I'm *drumroll pls*…filming a food TV show in the Philippiness!!!
I'll reveal more about this exciting show in a little while.
For now – remember, "It's More Fun in the Philippines!"
Sites We Adore