Good Times at the Poho Bazaar – Music, Cider, Ribs and of course, great company :)
Today, on an unforgivingly hot yet beautifully sunny day, we spent a relaxing afternoon at the Poho Bazaar in Tai Ping Shan road, Hong Kong.  We loved the eclectic mix of street performers, food vendors and cider peddlers!
Baking in the sun at the Rekorderlig Cider booth – I loved their refreshing pear cider!  @rekorderlighk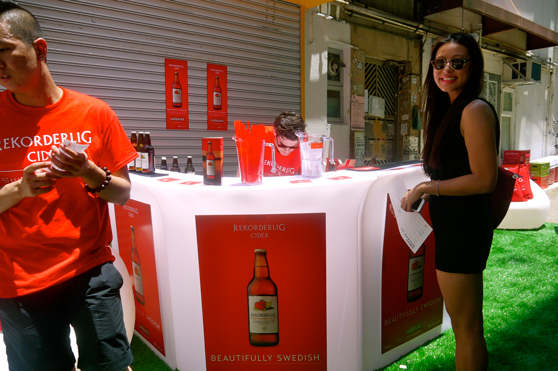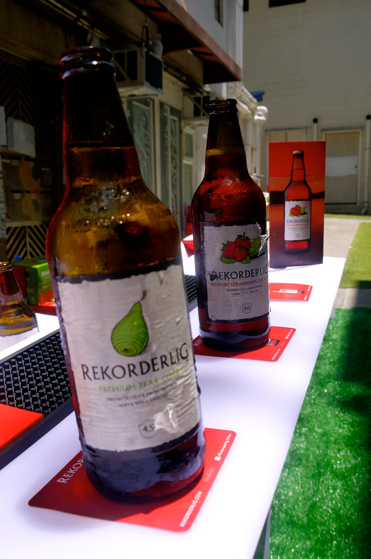 Rock star puppy – this guy was so popular on the street!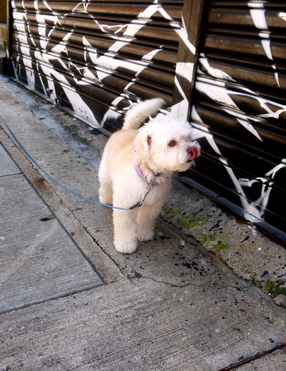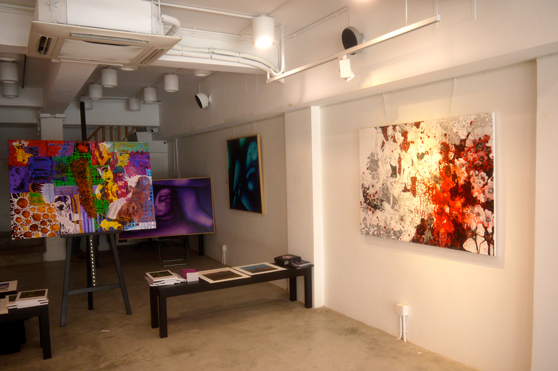 Wine Tasting of Ukrainian wine – I loved the bottle on the very left, sweet golden nectar.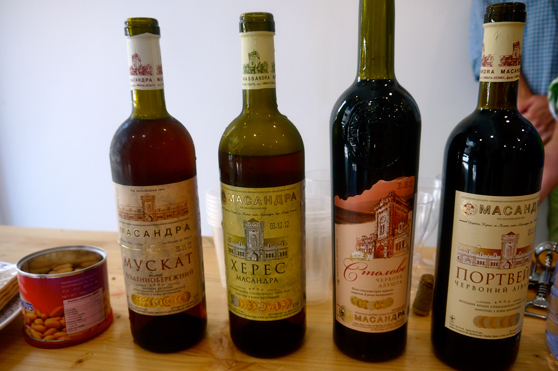 Chicken Katsu burger at Secret Ingredient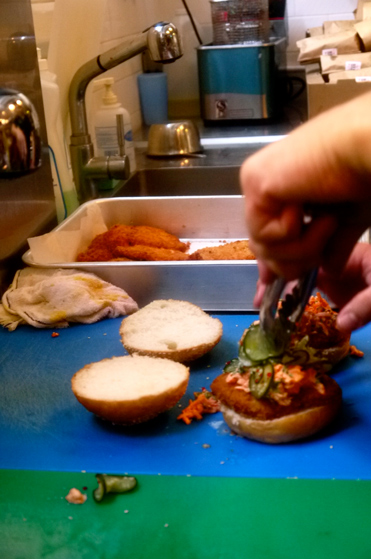 Roast Beef sandwich at Secret Ingredient.
Mm………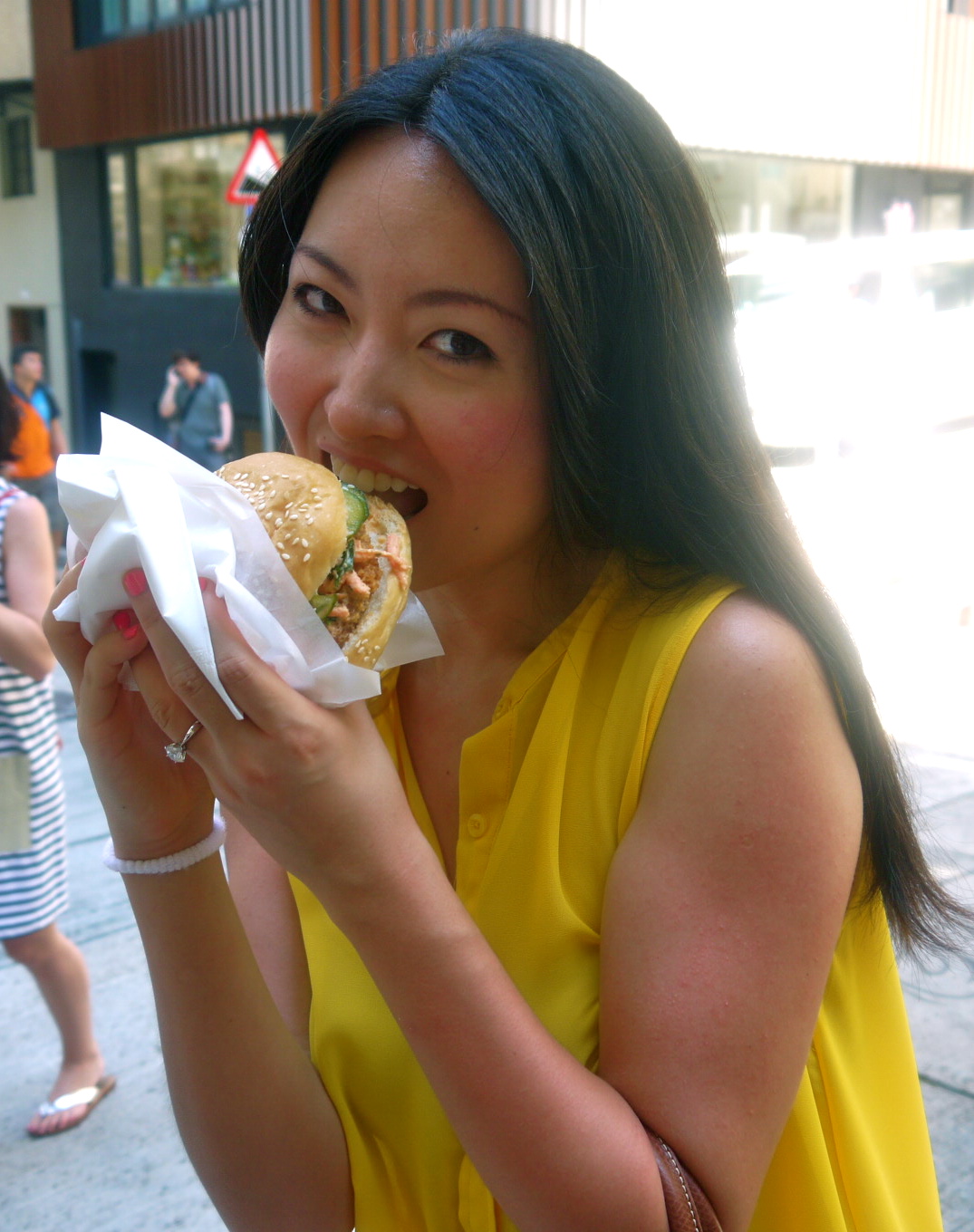 Painting with vegetables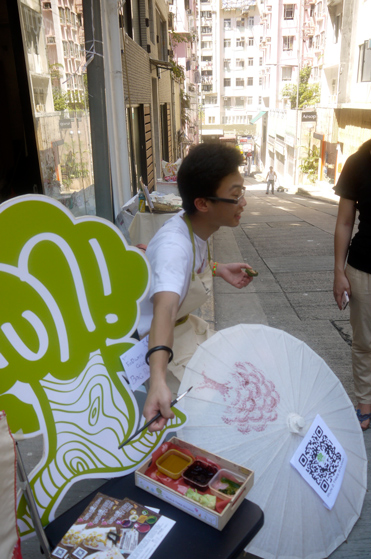 Using  broccoli as a paint brush.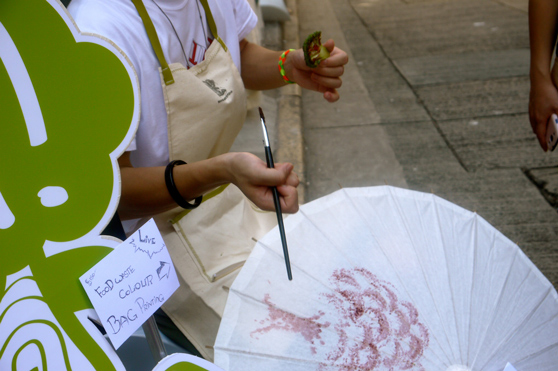 Shaved poms!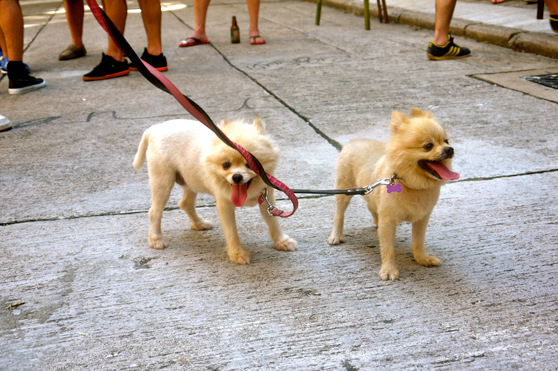 Great place to cool off – on a mountain of ice!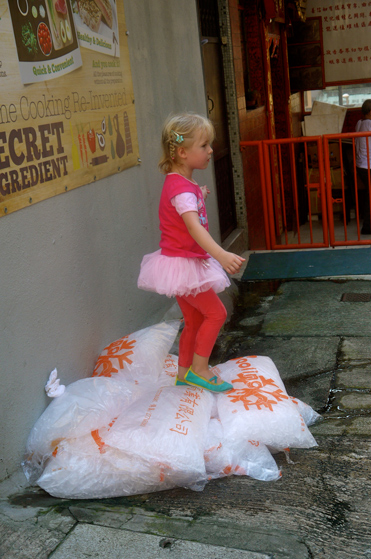 Puppies giving their owners "the dog face" for food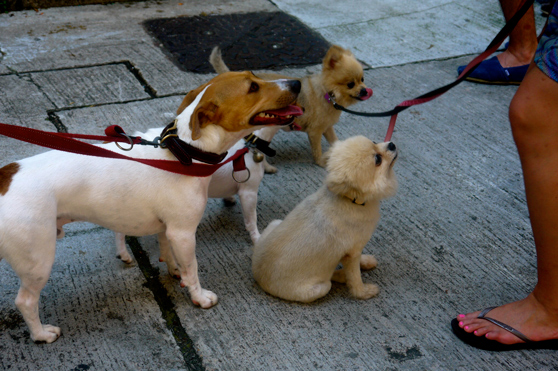 Jack Russell whispering sweet nothings into the ears of a Pomeranian.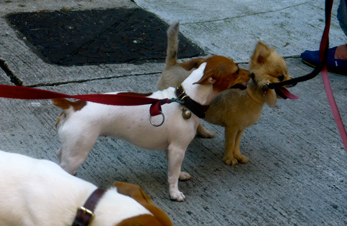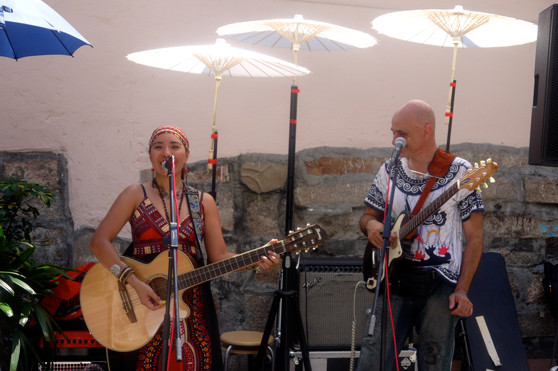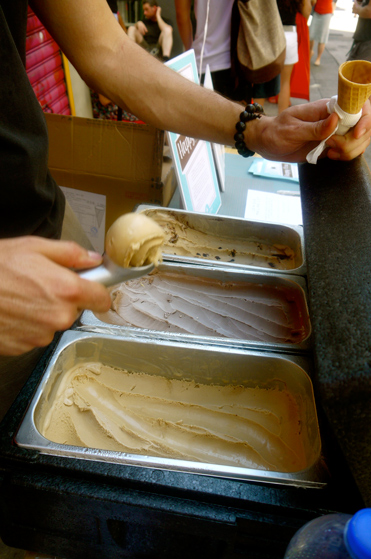 Vegan icecream from The Happy Cow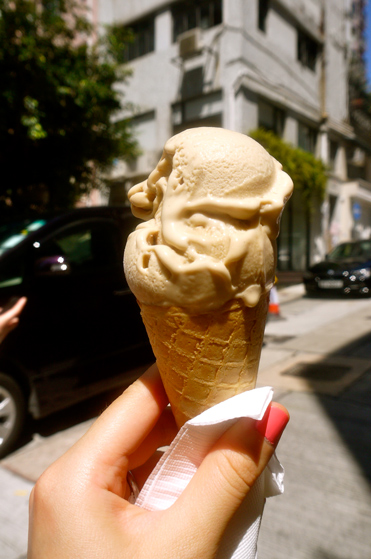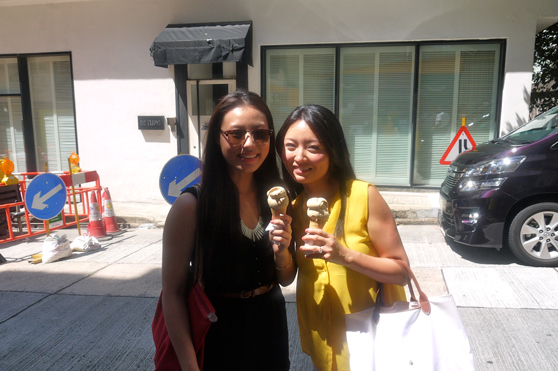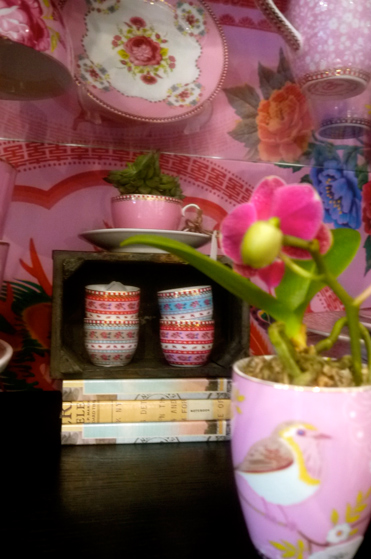 Pretty in Pink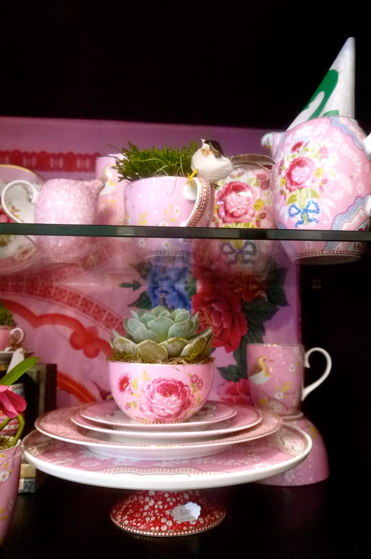 "Meow", says Wall Kitty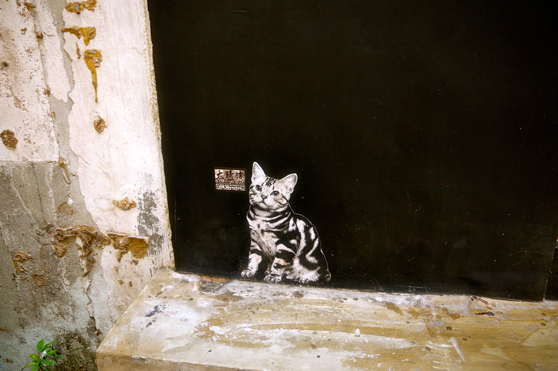 Street Grooves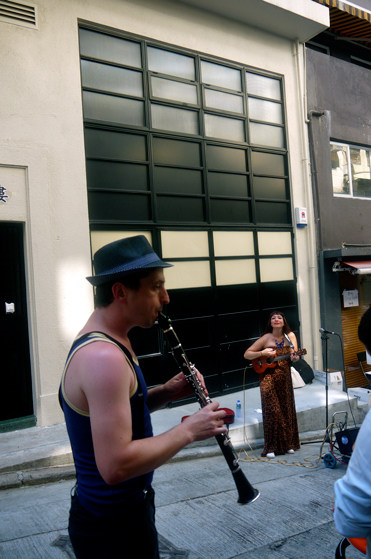 Ribs at Petit Oyster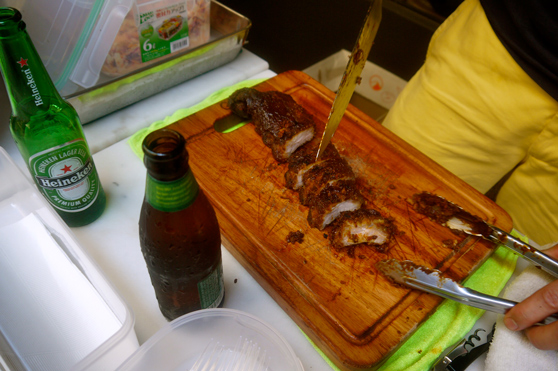 Yum!!!!!!!  We hustled for these ribs!!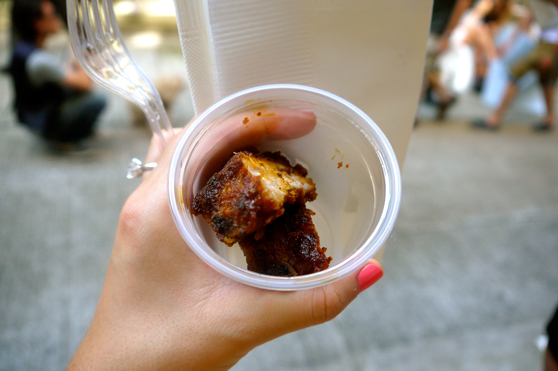 Say Cheese!!!
Sites We Adore