Afterthoughts – La Rotisserie's New Store Opening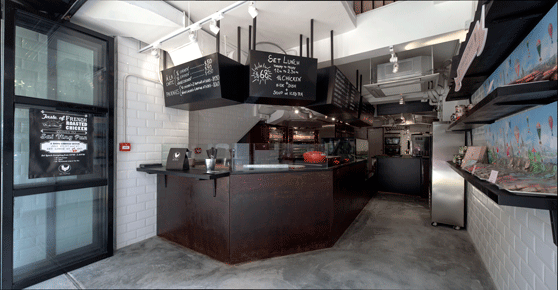 This past weekend, I devoured some delicious chicken at one of my favourite rotisseries in Hong Kong – the aptly named La Rotisserie.  Now, I've reviewed this charming little shop several months back, and my appreciation for their tender yet succulent chickens can be found by clicking here.  This review is about their new location in the heart of buzzy Sai Ying Pun, where the arrival of the new escalator has transformed this once quiet neighbourhood into the new Soho.
The new store features not one, but two big, bold and beautiful rotisseries decked out in classic French elegance with gold and red trims.  The extra rotisserie means that the Sai Ying Pun shop can offer their timeless original recipe as well as their new tangy mustard flavour.  Basted in tantalising French mustard and spiked with a dash of moody cumin, the new Mustard Chicken definitely packs a punch, and is perfect for those of us obsessed with smothering roasted meats in dangerous amounts of Dijon (I'm very guilty of this, although in my case, it's whole-grained instead).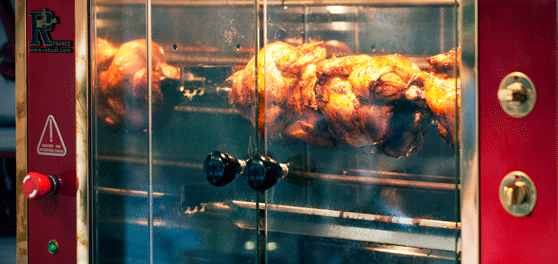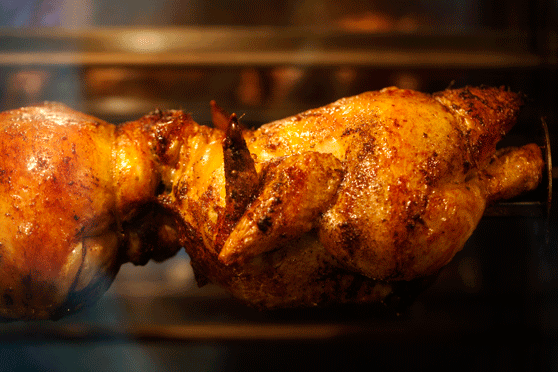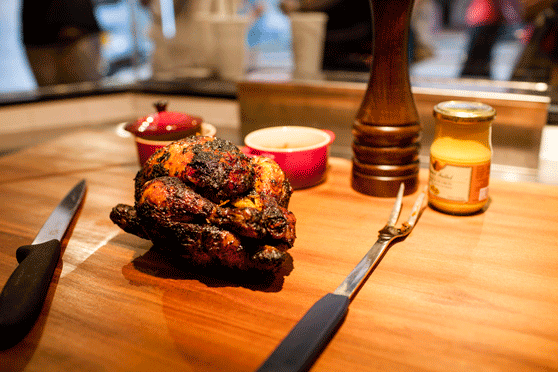 In classic La Rotisserie fashion, all sides and soups are displayed in Ferrari Red Le Creuset – it's like a good Chanel, good taste never runs out of style!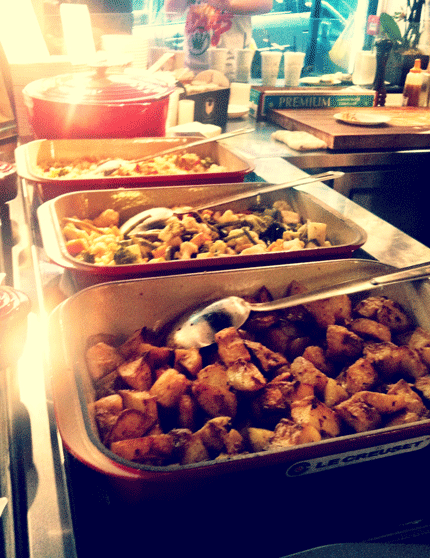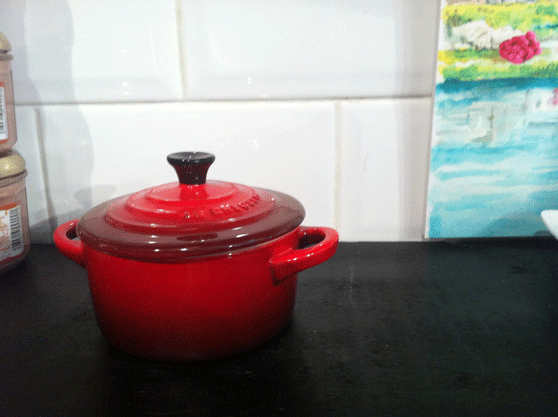 Soft whispers of whimsy are added through the delectable traditional French sweets of La Madeleine de Proust – jet fresh from Paris!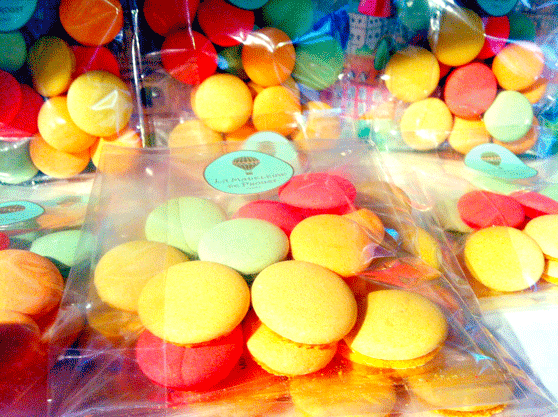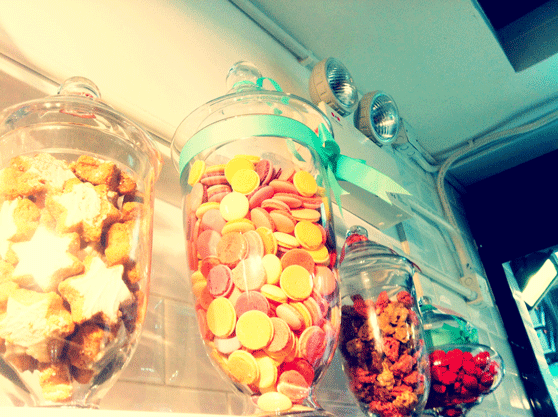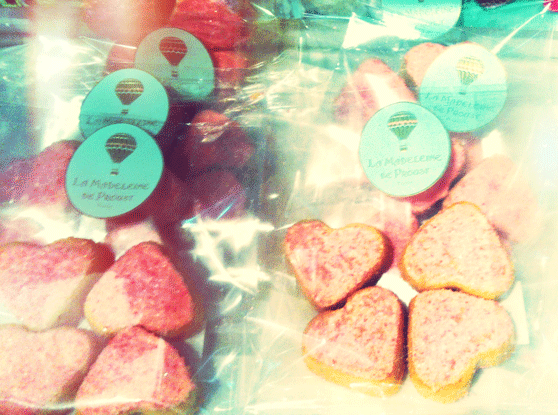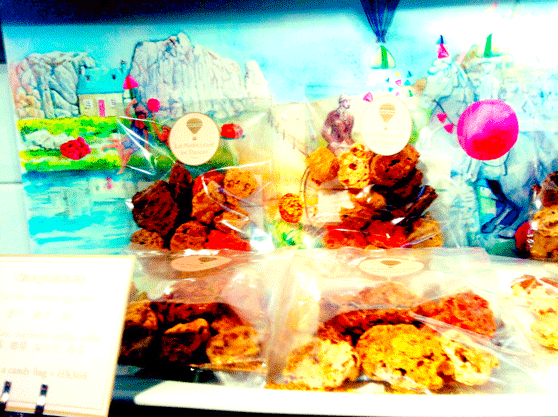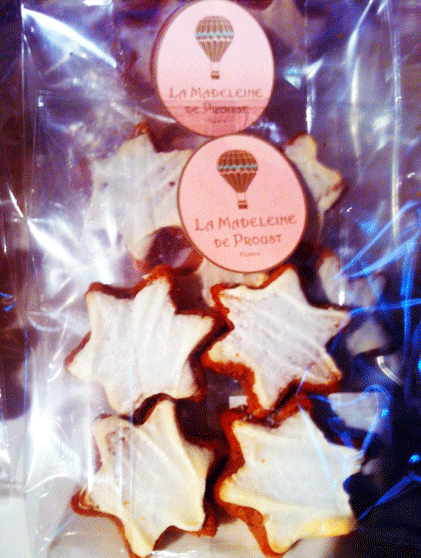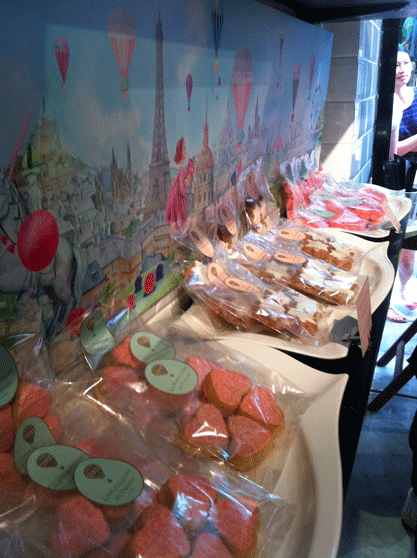 The Beast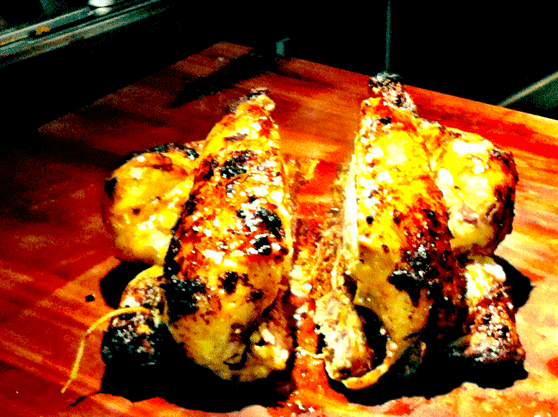 I am all for baking my own quiches, but when in a hurry, these classic French varieties are a great substitute.  (Below) Leek and walnut quiche.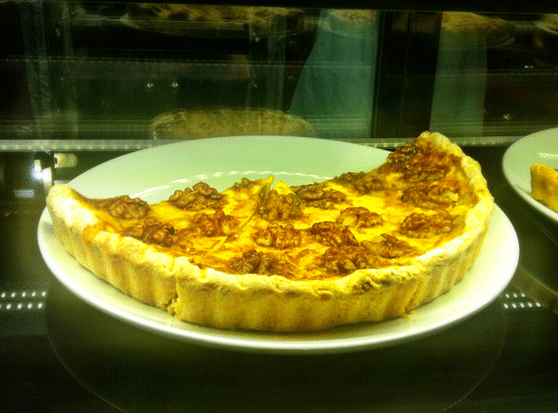 My tasting plate of mustard & original recipe chicken.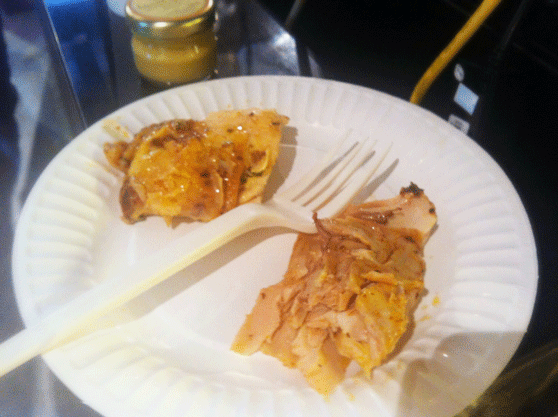 Comforting carrot soup also on offer.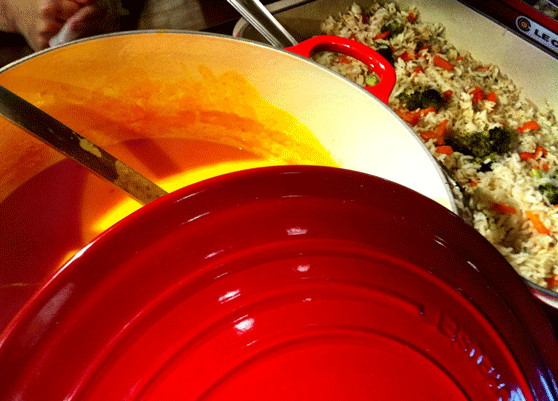 Sweet delight – toasted almond tart.  All tarts and quiches are made in-store!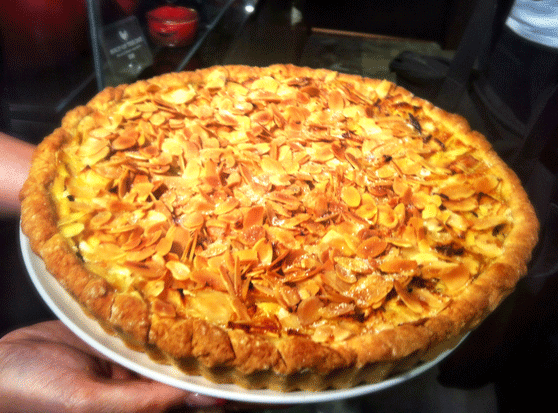 My favourite dessert at La Rotisserie – gooey, warm, and deeply rich "le chocolate cake" topped with thick flakes of Guerande salt.  Sweet and savoury are best friends when it comes to boosting flavour!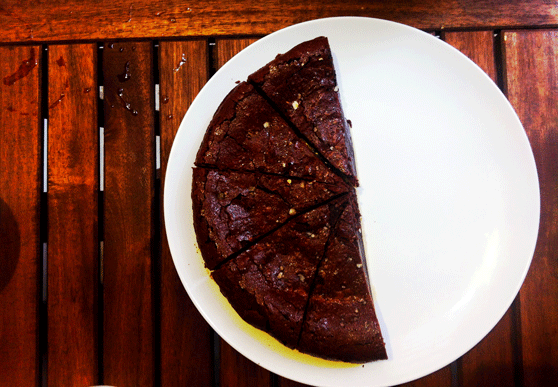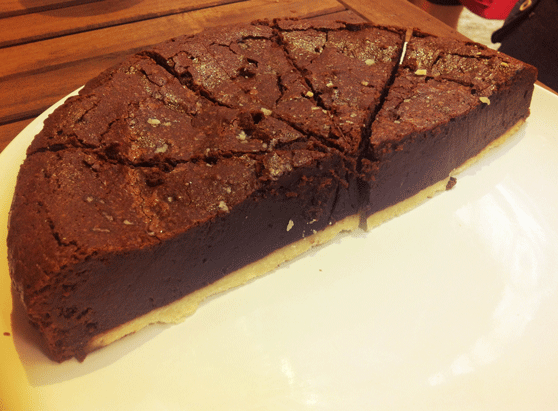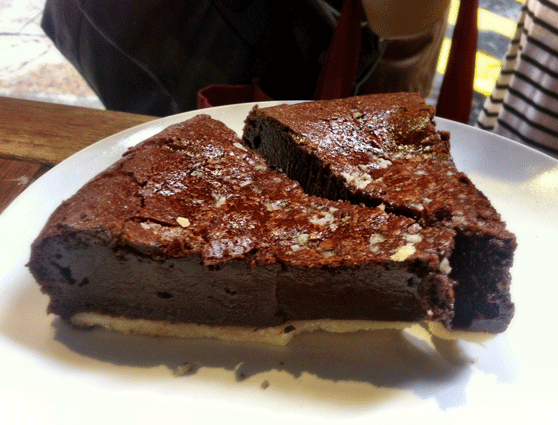 I am looking forward to trying these pates smeared thick on fresh French baguette (which La Rotisserie also offers daily)!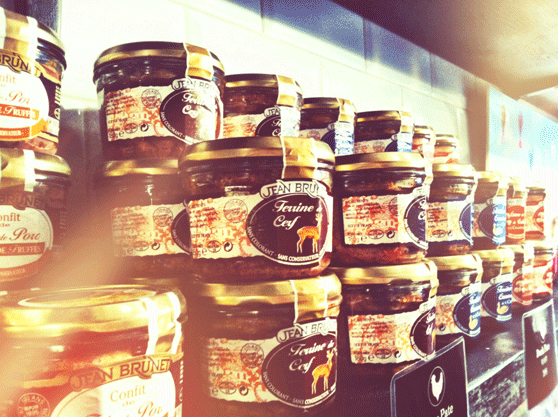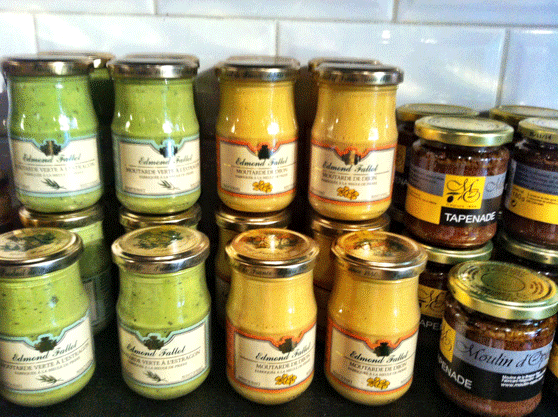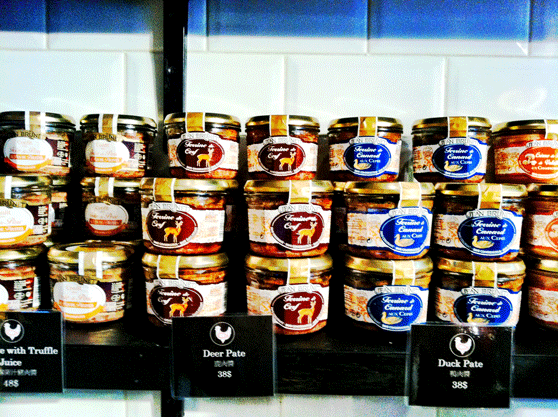 Get your chicken before it flies the coup!
La Rotisserie (Sai Ying Pun)
G/F, 71 Third Street
Sai Ying Pun
La Rôtisserie (Sheung Wan)
G/F, Manhattan Avenue
255 Queen's Road Central
Entrance on Hillier Street
Sites We Adore