How to Make – Lemongrass Ginger Tea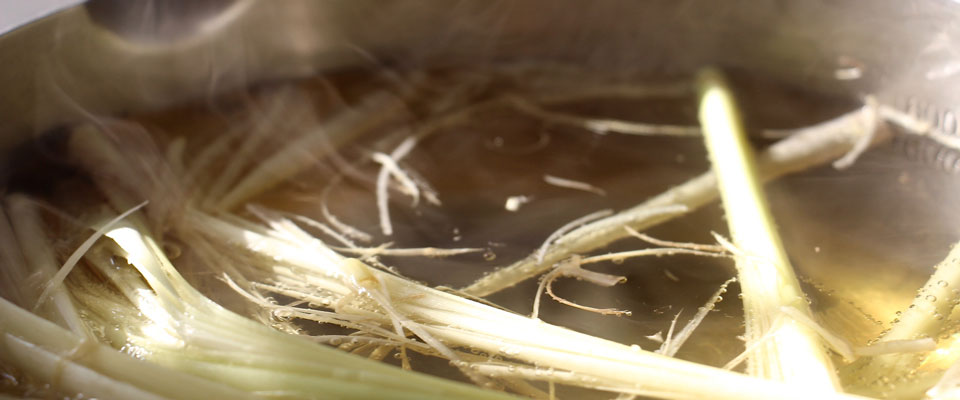 Lemongrass usually reminds me of beach vacations and tropical paradise, so I was a bit hesitant to use it in a hot comforting drink in the middle of winter. But somehow, the combination of zingy lemongrass and spicy ginger blended seamlessly with cubes of rock sugar to create the perfect winter drink. Serve this hot for a refreshing winter wake-me-up, or pour it over ice for a summer cool-me-down. Either way, you'll be a happy sipper!
Plus, the ingredients are chalk full of super food qualities! Lemongrass is rich in vitamin A, C, folate, magnesium, zinc, copper, iron, potassium, phosphorus, calcium and manganese, and has anti-septic and anti-inflammtory properties. It's often used as a form of detox as it kills harmful micro-organisms (fungal, parasites) in the digestive tract while preserving the beneficial bacteria. Ginger, on the other hand, is an excellent soother for the digestive system, and can relief nausea and even upset stomachs. So…not only will your taste buds thank you for this drink, but your entire body will as well!
What you'll need:
a handful of fresh lemongrass
1/4 cup rock sugar
1 tbls grated ginger
1.5 litres water
Wash lemongrass and run your knife through the bottom part of the stalks to help release the fragrant juices. Use the back of the knife to bruise the stalks and further enhance the aroma.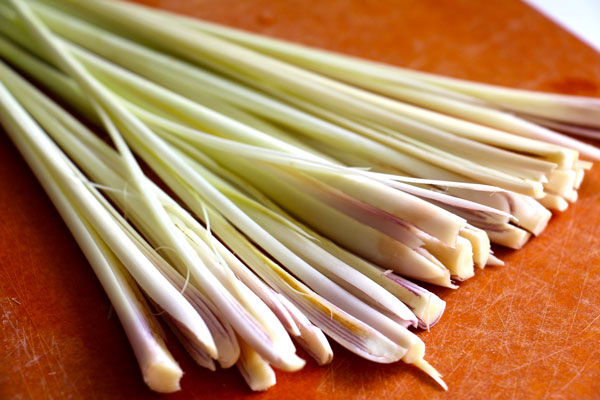 Grate the ginger. How much you use really depends on how spicy you want the drink to be – it's all down to personal preference, so you be the boss!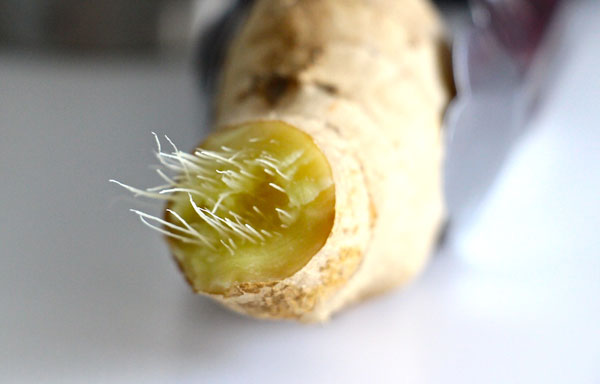 In a pot, bring the lemongrass, rock sugar, ginger to a boil. Turn down the heat and allow the brew to simmer for about 15 minutes. Turn off the heat. You can either serve right away, or if you prefer a stronger flavour, you can let the ingredients infuse as the liquid cools.
Serve hot or cold, preferably in good company or with a good book. Sip away & enjoy!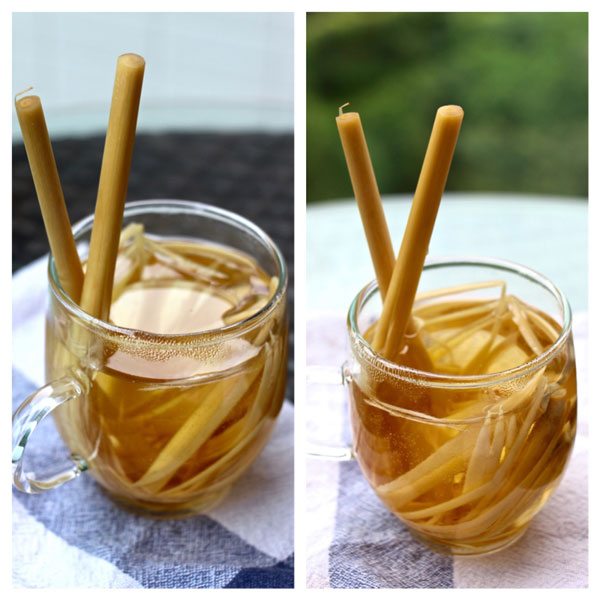 Sites We Adore