Sneak Peek into Our Wedding
Hi Everyone,
This is what I've been busying myself with these days (aside from gathering interesting tidbits for upcoming posts!).  We will be having 2 international wedding ceremonies, and i've been working with our wedding planner and decorators in Vancouver to conceptualize a "South of France" inspired luxurious yet rustic garden wedding.  Here are some of our sample settings, although the actual arrangements will look much more extravagant than these samples.  Blush-toned garden roses with huge white fluffy balls of hydrangeas, accented with antique gold.  And of course, we have to have a classic French wedding cake made out of a tower of light, delicate profiteroles!
Stay tuned for more updates on our wedding planning – including tastings!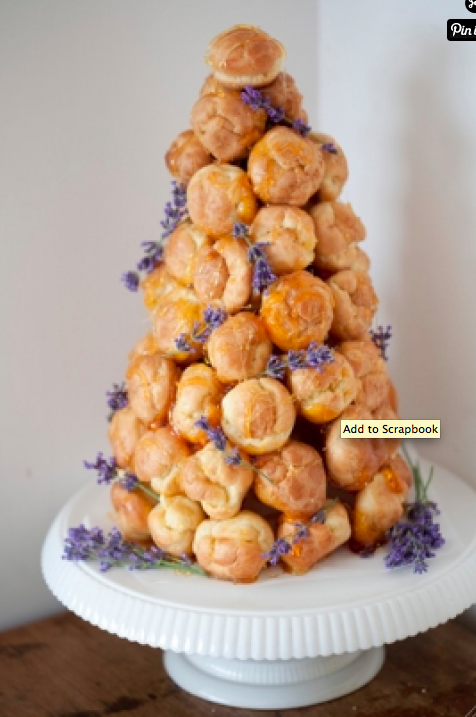 Sites We Adore