Afterthoughts – Infusion Cocktail Workshop at Zuma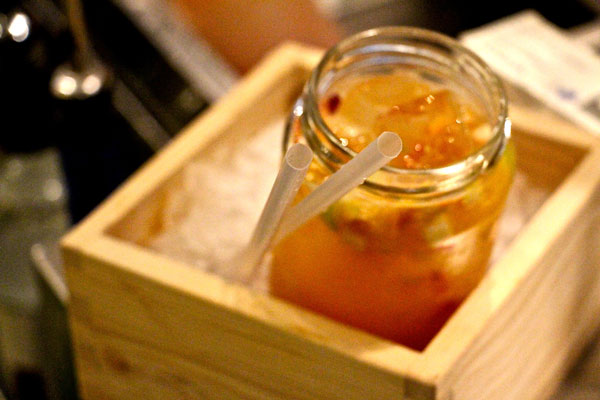 What does ultrasound and cold compression have in common? Well, this may come as a surprise, but both techniques can be used to infuse flavour into liquor. We recently jumped behind the bar with bartender extraordinaire Arkadiusz Rybak to try our skills at concocting some of Zuma's signature cocktails.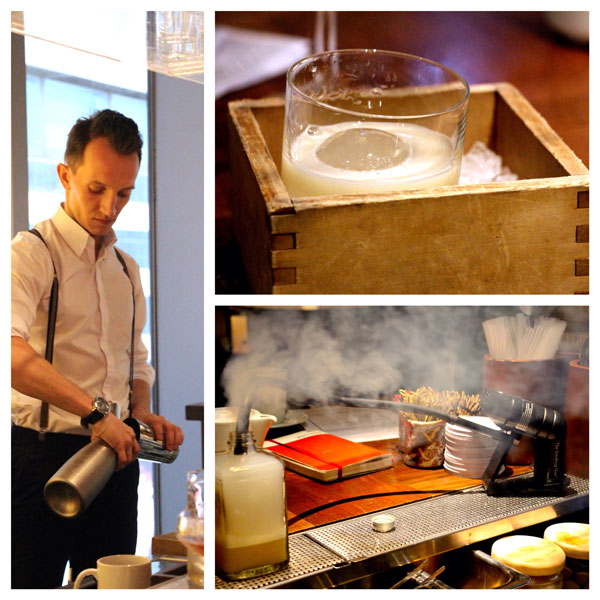 Hailing from Poland, Arkadiusz discovered his passion for bartending during a travel stint in Greece, and has since perfected his craft under the guidance of world-renowned chefs such as Heston Blumenthal, Adam Simmonds, and Richard Phillips.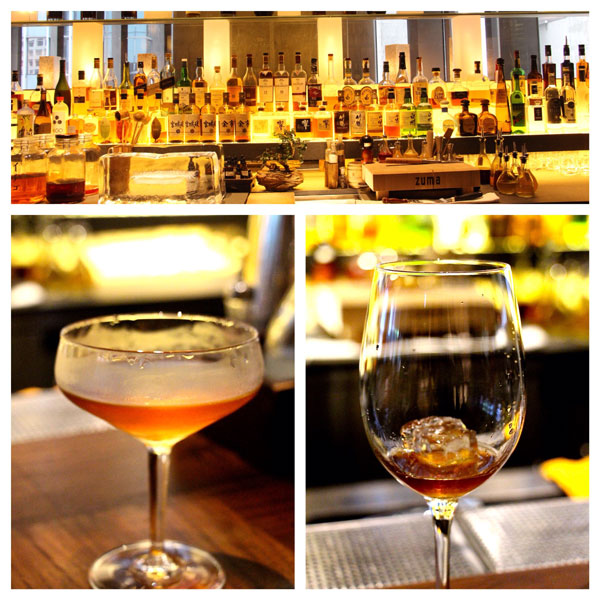 We began our "cocktail hour" with a shiso-scented liquor, infused through cold compression. Moving onwards, we sampled dark raisin alcohol infused through sous vide and compared the difference in palate between yuzu liquor aged in barrel, bottle and cold compression. Although all stemming from the same ingredients, the yuzu liquor took on distinct flavours depending on the infusion process.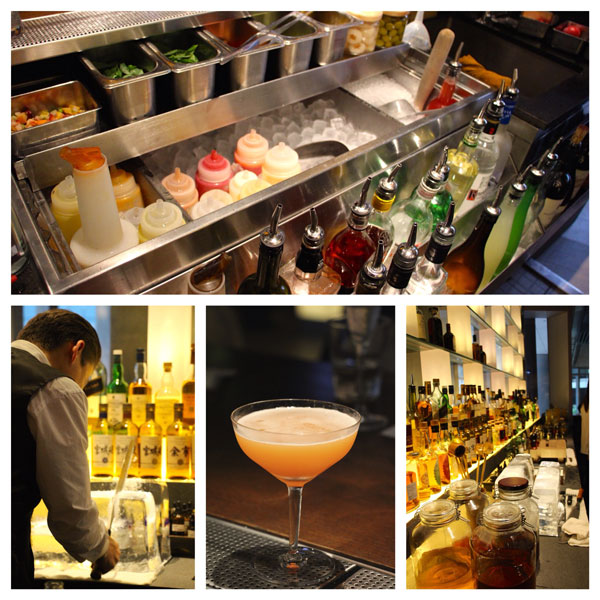 Arkadiusz's bar techniques make science sound (and taste) so cool, and his "laboratory" can certainly be comparable to the lab of the fabled Mr. White of Breaking Bad fame. We especially adored the fresh, summery Sake Sangria, a blend of peach purée, yuzu soju, accented with warm cinnamon notes.We'll also be back for the refreshing Rubabu, a ruby blend of rhubarb-infused sake, passion fruit and vodka!
Food for thought: Did you know that salt can sweeten tonic water and reduce bitterness in coffee?  Hmm…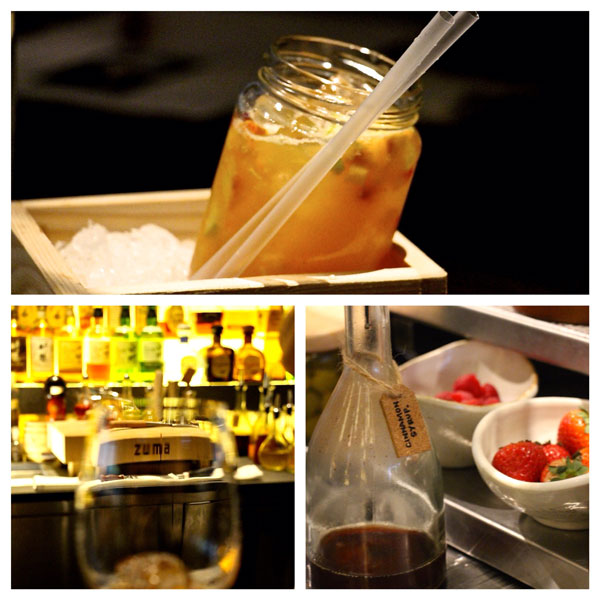 Sites We Adore