How to Make – Apple Crumble Muffins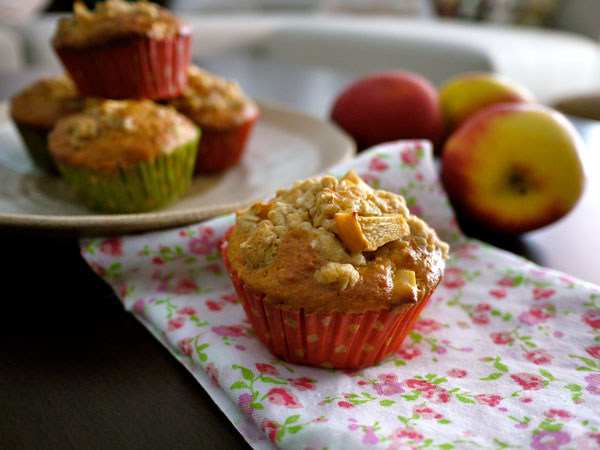 Rainy days always make me crave for comforting, warm spice tones like ginger and cinnamon.  These spices bring back memories of crisp sunny days and clear blue skies, set ablaze by the changing golden and orange palette of the leaves.  So I try to recreate a little piece of magic in my kitchen to dispel the dark clouds, because nothing is as comforting and welcoming as the aroma of apples and cinnamon baking in the oven.
Happy baking, from our kitchen to yours.
What you'll need (makes 12 muffins):
For the muffins
2 apples, diced (I use gala apples)
1 1/2 cup flour
1/2 cup instant oatmeal
1 tbls baking powder
1 tsp cinnamon
1/2 cup sugar
1 tsp salt
1 cup milk
2 eggs
2 tbls honey
2 tbls melted butter
12 paper muffin liners
For the crumble topping
1/2 cup brown sugar
1/4 cup flour
1/4 cup instant oatmeal
1 tsp cinnamon
3 tbls melted butter
1/2 cup diced apples (for garnish)
Prep Time: 15 minutes
Cook Time:  20-25 minutes
Pre-heat oven to 200 degrees celsius.
Dice apples, and reserve around 1/2 cup to add as garnish to the muffins later.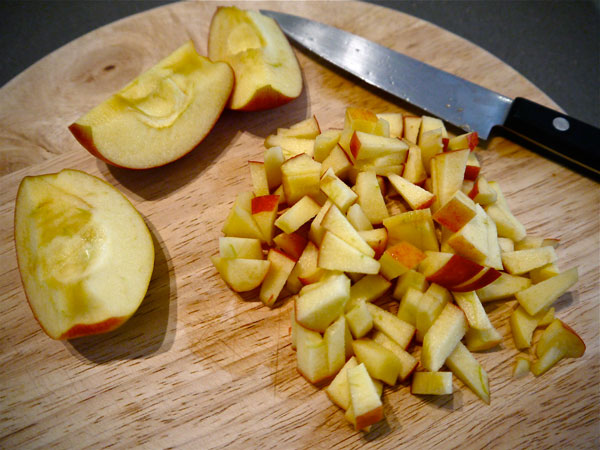 Combine dry ingredients – flour, oatmeal, baking powder, cinnamon, sugar, and salt in a large bowl and mix well.  Toss in the diced apple (keeping in mind to reserve 1/2 cup for the garnish).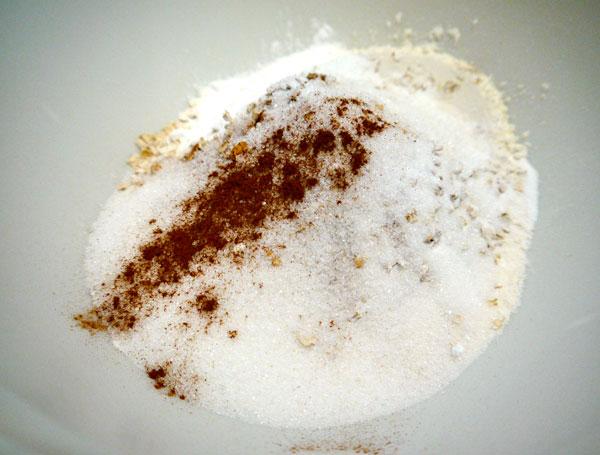 Melt 5 tbls of butter and add 2 tbls to the wet ingredients – reserve the rest for the crumble topping.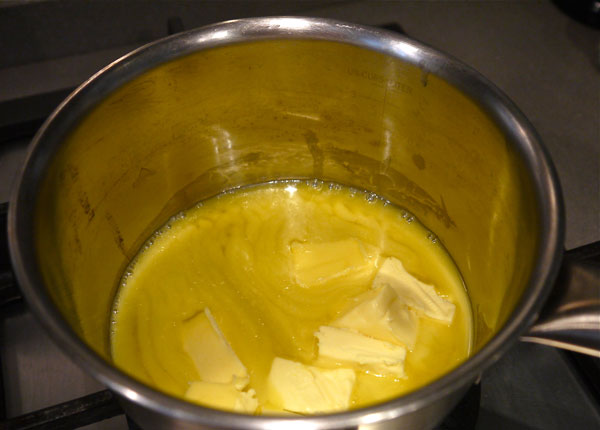 I would beat together the eggs and honey first, as it's easier to emulsify the honey this way, and then add the milk and melted butter.
Merge the wet and dry ingredients.  Careful not to stir too much or else the muffins will not be soft and fluffy!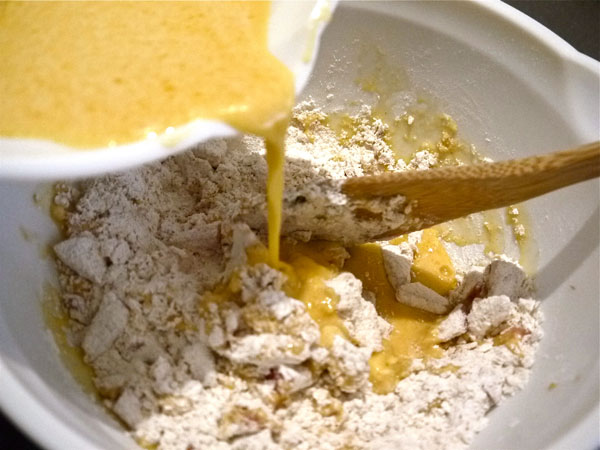 For the crumble topping, first combine the dry ingredients – flour, brown sugar, oatmeal, cinnamon, and then stir in the butter.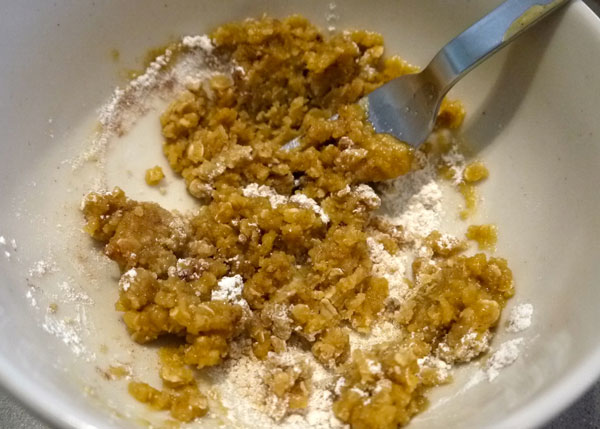 Pour muffin batter into muffin tin (lined with muffin paper) and top each with crumble and a few pieces of apple.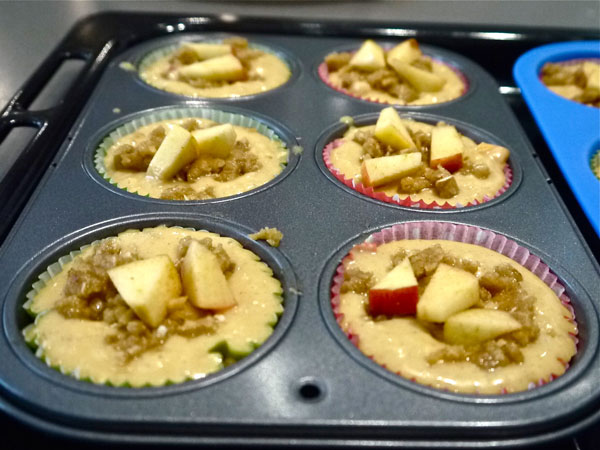 By this time, your oven should have pre-heated to 200 celsius.  Slide muffin tins in and bake for 20-25 minutes.  Each oven works differently so check that you don't burn the muffins!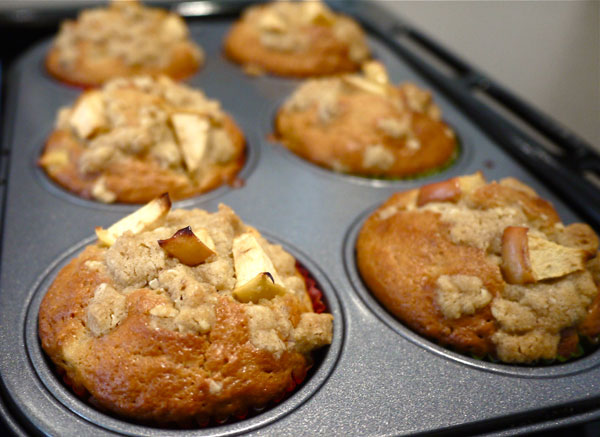 Voila!  Bon appetit!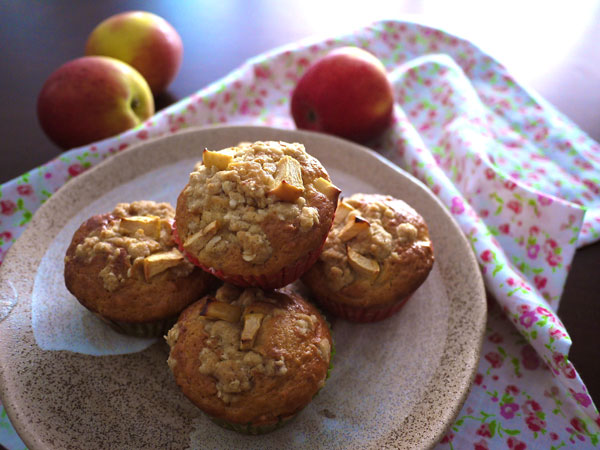 Sites We Adore