My 1st TV Premier – Watch me on The Amazing Food Challenge, on AFC!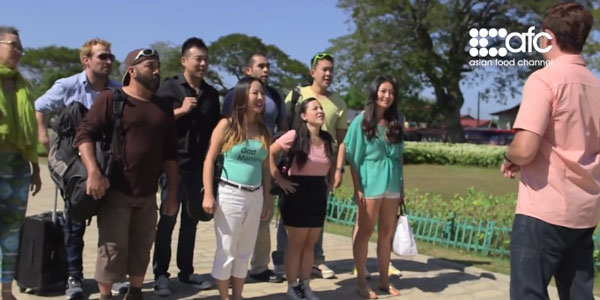 Hi everyone!
I'm so excited to announce the premier of my first cooking reality show – The Amazing Food Challenge, Fun in the Philippines!  Sponsored by the Asian Food Channel and the Philippines Tourism Board, our group of 10 contestants spent the entire month of January, this year, filming in various exotic locations throughout the Philippines.  This was a truly once-in-a-lifetime experience, and I'm so very thankful to have been selected out of the thousands of applicants.
The show is the first of its kind for AFC, and feels like a cross between the Amazing Race and Masterchef.  Half of the contests were fluent in the kitchen, while the other half had a passion for adventure.  We had to go through gruelling physical challenges, many of which highlighted the particular beauty of the region, followed by cooking challenges that centralises on regional delicacies.  Judged by Malaysia celebrity chef Sherson Lian, Philippines Masterchef Judge Chef Laudico, and a host of other legendary Filipino chefs, it was a tough, challenging journey, but along the way, I've made some wonderful friends and unforgettable memories.  In particular, I've become close friends with fellow bloggers such as chef extraordinaire Tim Ong at Tim-Ong, fellow home chef Jun Wu at Homemade in Hong Kong, and fabulous girl-about-town Estelle at Love You Wrong Time, as well as Scott Pal and Ellen Yeo.
Our 90-people production team was amazing, always smiley despite some challenging shooting schedules.  I'm so proud to say that I have friends in the Philippines now.
Thank you, AFC and the Philippines Tourism Board for this amazing opportunity – I can't wait to watch our hard work on TV!  Please find below a few screen shots of our trailer.
The Amazing Food Challenge premiers tomorrow, Tuesday March 11th at 9pm (HK Time) on the Asian Food Channel, channel 527 on NowTV.  The show will also air in 12 countries across Asia, including Singapore, Malaysia, Brunei, Cambodia, Indonesia, Mongolia, Philippines, South Korea, Taiwan, Thailand and Vietnam.
Mabuhay!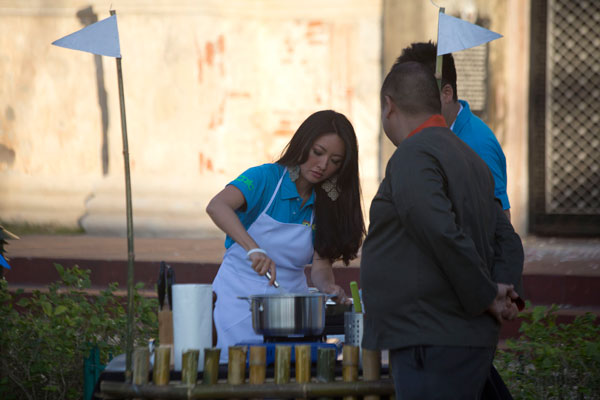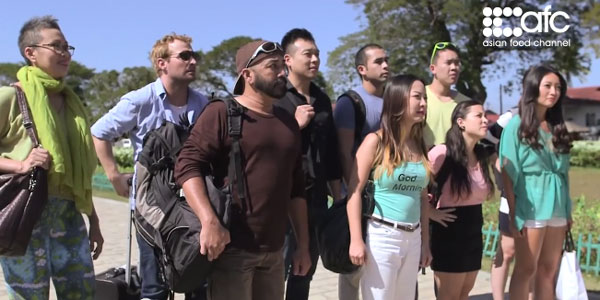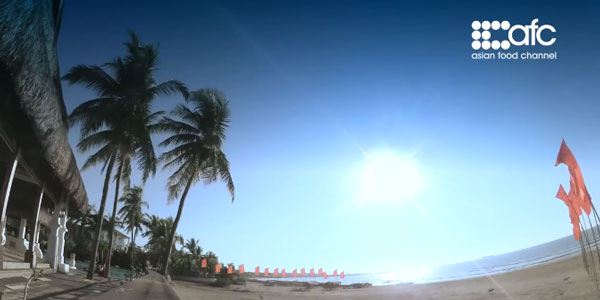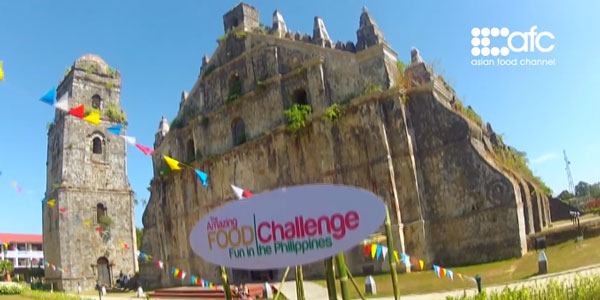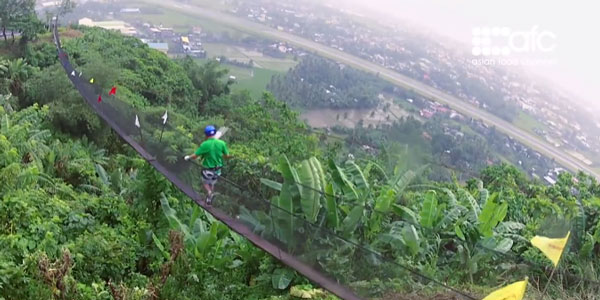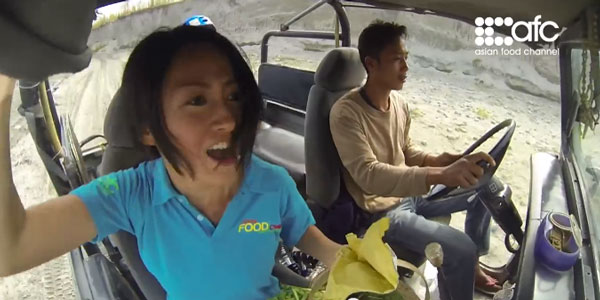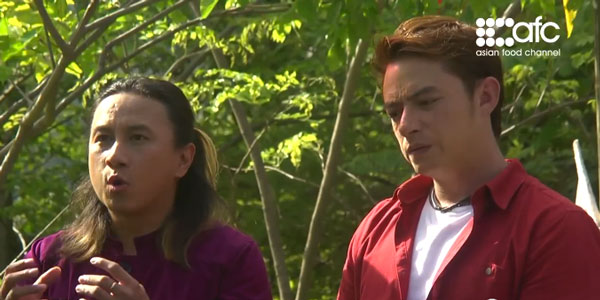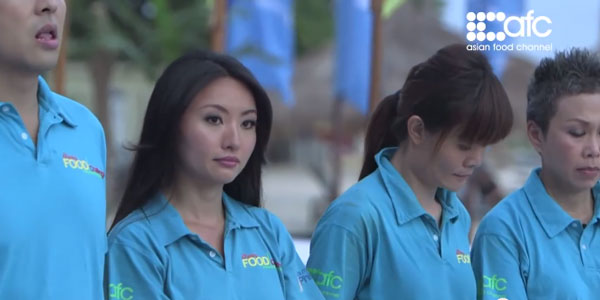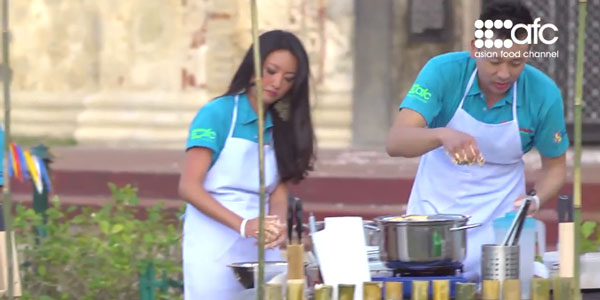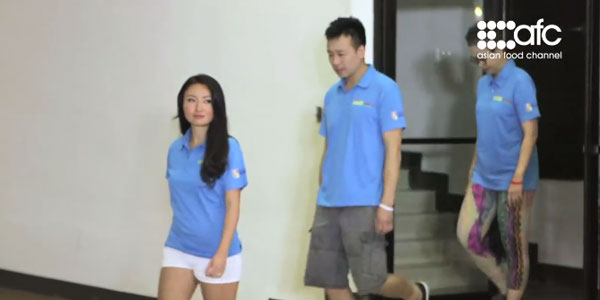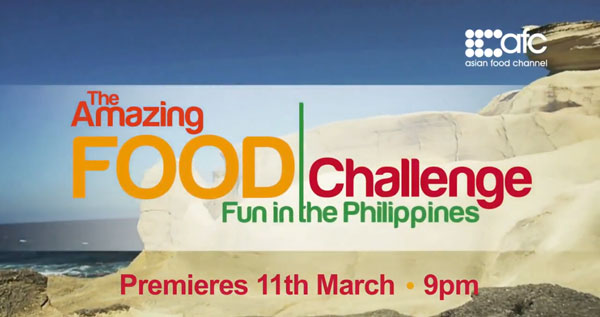 The Amazing Food Challenge – AFC
Sites We Adore